2 tags
convertidxsenarena asked: Hey!! pretty nice modifications! Cheers from Mexico :)
vectorsecond asked: cute!
girafffey-deactivated20130225 asked: your super pretty
2 tags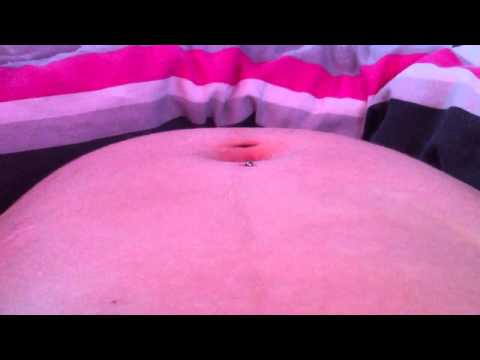 crystalshaesheesh asked: You're beautiful.
lex-mare asked: You're Really Pretty ! :) Love Your Peircings.
sister-christi4n asked: You're gorgeous<3 Just thought I'd let you know(:
invokeholyhonor-deactivated2012 asked: you are unbelievably gorgeous!
muffinfcker asked: ♥♥♥ thanks so much for the follow. also Im sure you have heard this before but...HOLY FUCKIN SHIT YOU ARE SO FUCKIN BEAUTIFUL!! AND I LOVE YOUR BODY MODS!!
3 tags
5 tags
4 tags
1 tag
2 tags
1 tag
2 tags
3 tags
Anonymous asked: on some pictures U look very simmilar to Jessie J! Both of U are ubelievably beautiful! much love <3
kvlich asked: you are so cute!
h0rr0r-p0p asked: i fan girl-ed :D
amorviii asked: I am assuming that you live in London, since your work is in a piercing parlour there. Why must you live so far away?? I love you work, from the few images you have posted, and I would love to be pierced by you!
2 tags
1 tag
2 tags
3 tags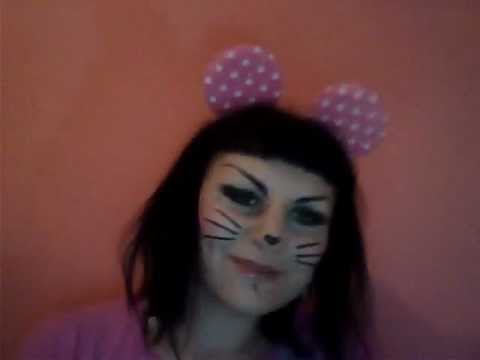 5 tags
2 tags
4 tags
shesperfectlyblessed-deactivate asked: Thanks! <333 Is that you on your icon? Cool :D
milkwithcoffee asked: Thanks for the follow! You're really stunning and I love that you're vegan :)
idolatrysasin asked: Hi there gorgeous, thanks for the follow, your work is beautiful!
4 tags
hitokiri-battosai asked: Do you have a facebook? :D
woolulihoo asked: OMG I JUST HAD MULTIPLES ORGAMS WHEN I SAW YOUR TRIPLE NAPE SURFACE! its so fucking beautiful!!! i have one too, but its double. oooooooown, marry me! NOW!
bringontherayne asked: Wow. I really love the top lip piercing. It's really interesting and different. Did it hurt? :o
4 tags
6 tags
samozatrucie asked: Droga Alicjo, to prawda że jesteś ze Szczecina? :)
wellokthatsnice asked: Thanks for following! c: x
5 tags
bringontherayne asked: The two piercings in your top lip, what are they called? I've never seen them before.